Well, how about some exciting scientific discoveries? Event Horizon Telescope recently released a radio spectrum image of the center of our Milky Way, Sagittarius A*. It's a supermassive black hole.
This is actually the second black hole image that Event Horizon Telescope released, since 3 years ago they released a picture of the even more massive Messier 87.
Messier 87 absolutely dwarves Sagittarius A*. Put it this way, if Sagittarius A* is the size of a soccer ball, Messier 87 is the size of the stadium. They have comparable apparent brightness because Messier 87 is much further away.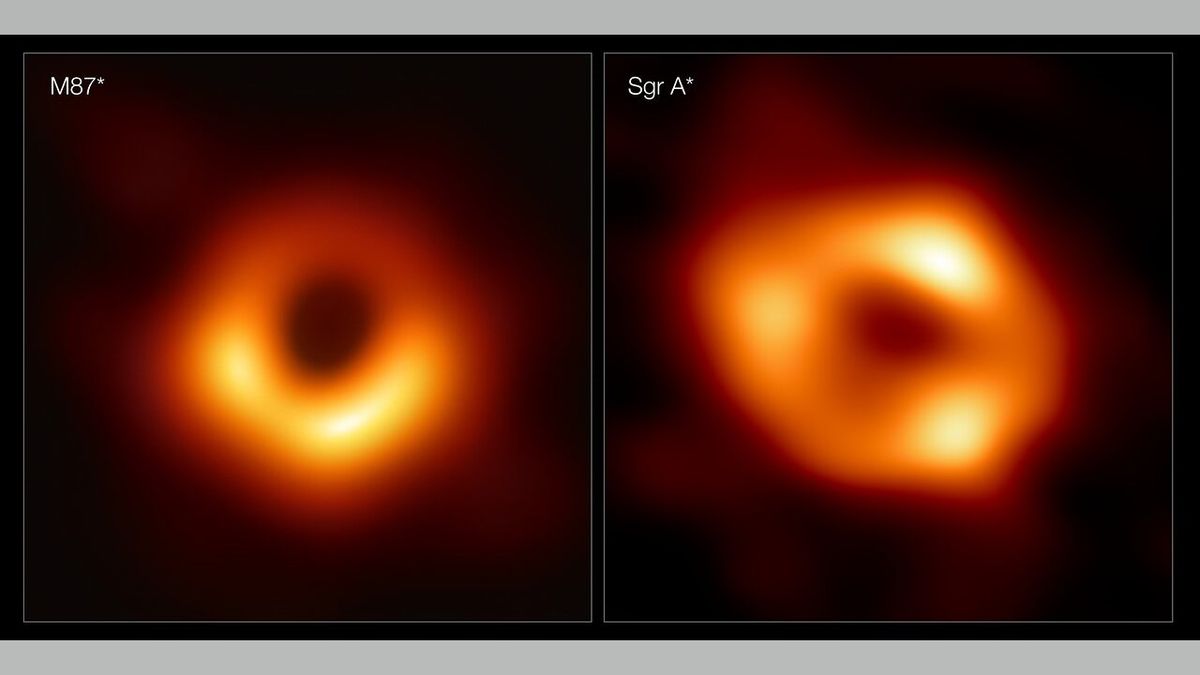 'M87 was exciting because it was extraordinary. Sagittarius A* is exciting because it's common.'
www.space.com
As a side note, with the launch of the James Webb Space Telescope, I'm really excited to see what it can discover. The difference in clarity between it and the preceding Spitzer is astonishing.