Hello!
Several years ago i started here on the forum working on a Neytiri figure to match my Hot Toys Jake 1/6 scale figure. Think i got pretty far however she was a bit fragile and everything was quite expensive back then. Also had some setbacks (a figure got stolen, etc) and the project sort of fizzled out. But it would be nice to not only have the start of that project here but also a bit more of a happy ending!
And thats where this thread comes in. About two years ago i started making BJD's (ball jointed dolls hold together by string). With the old Neytiri model as a reference (and all the high quality images here) i recently started making a new one. Made a
3D model (NSFW)
in Zbrush and started printing (on a CR-10).
All the parts are now out of the printer (still rough and unsanded) and assembled (with temporary clothes, eyes and wig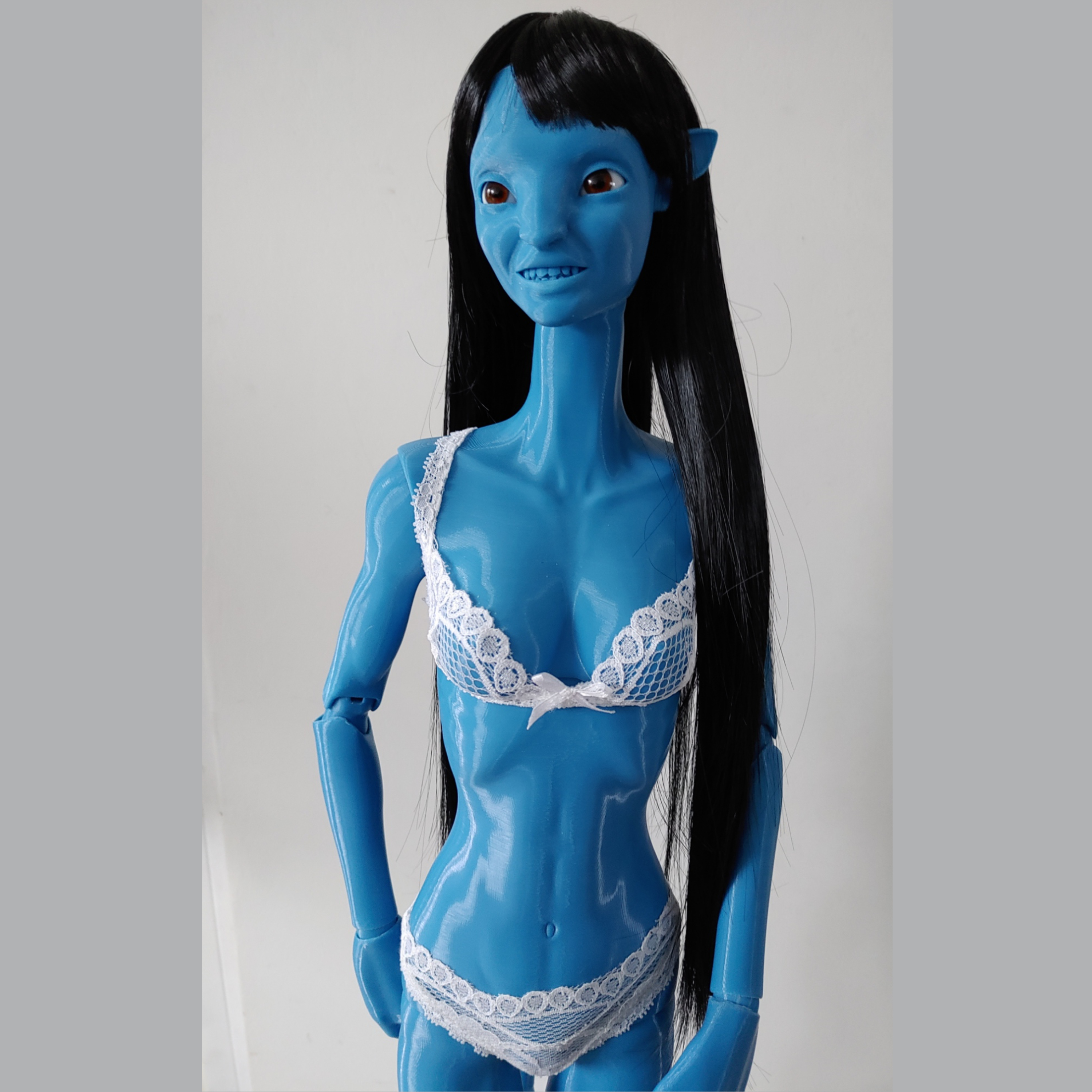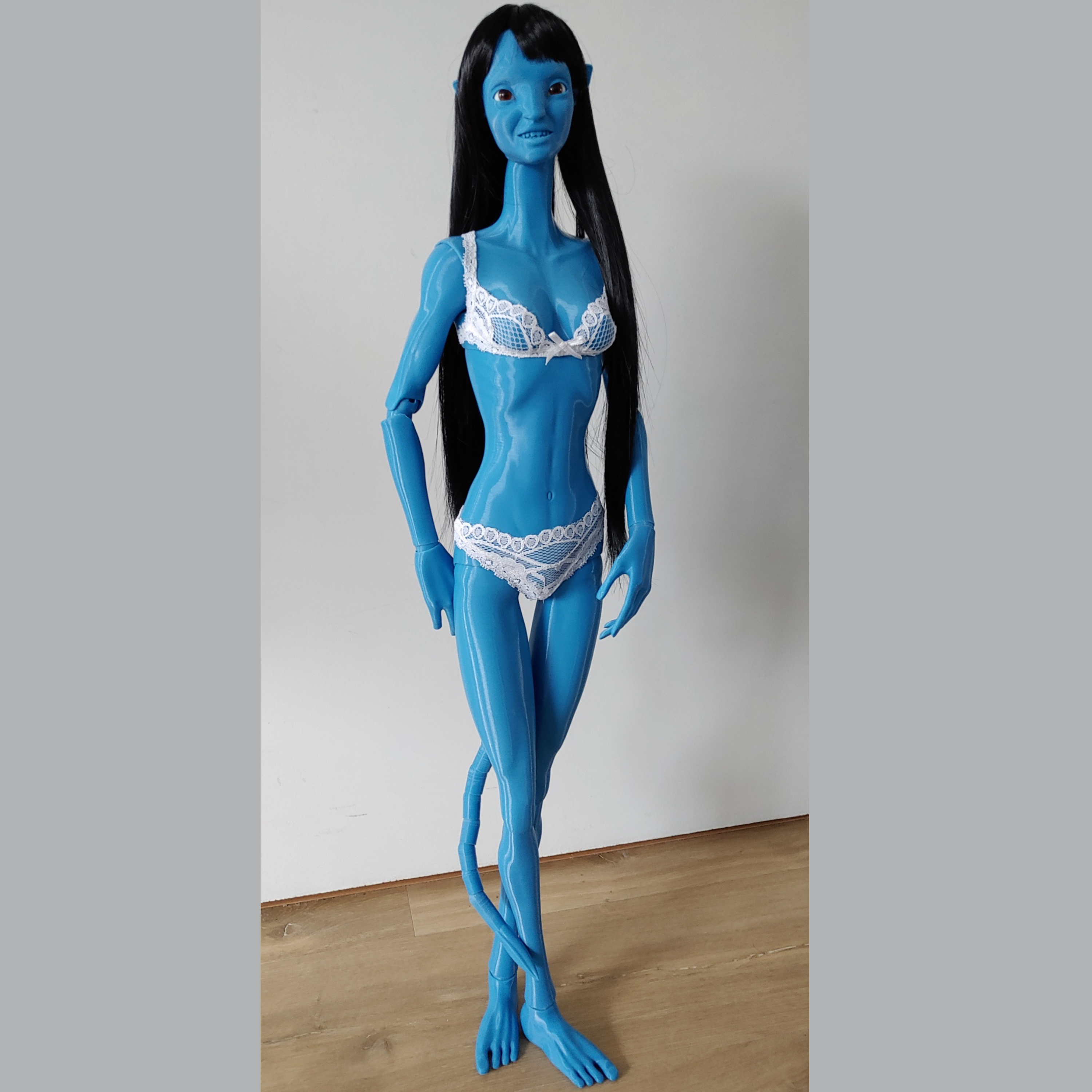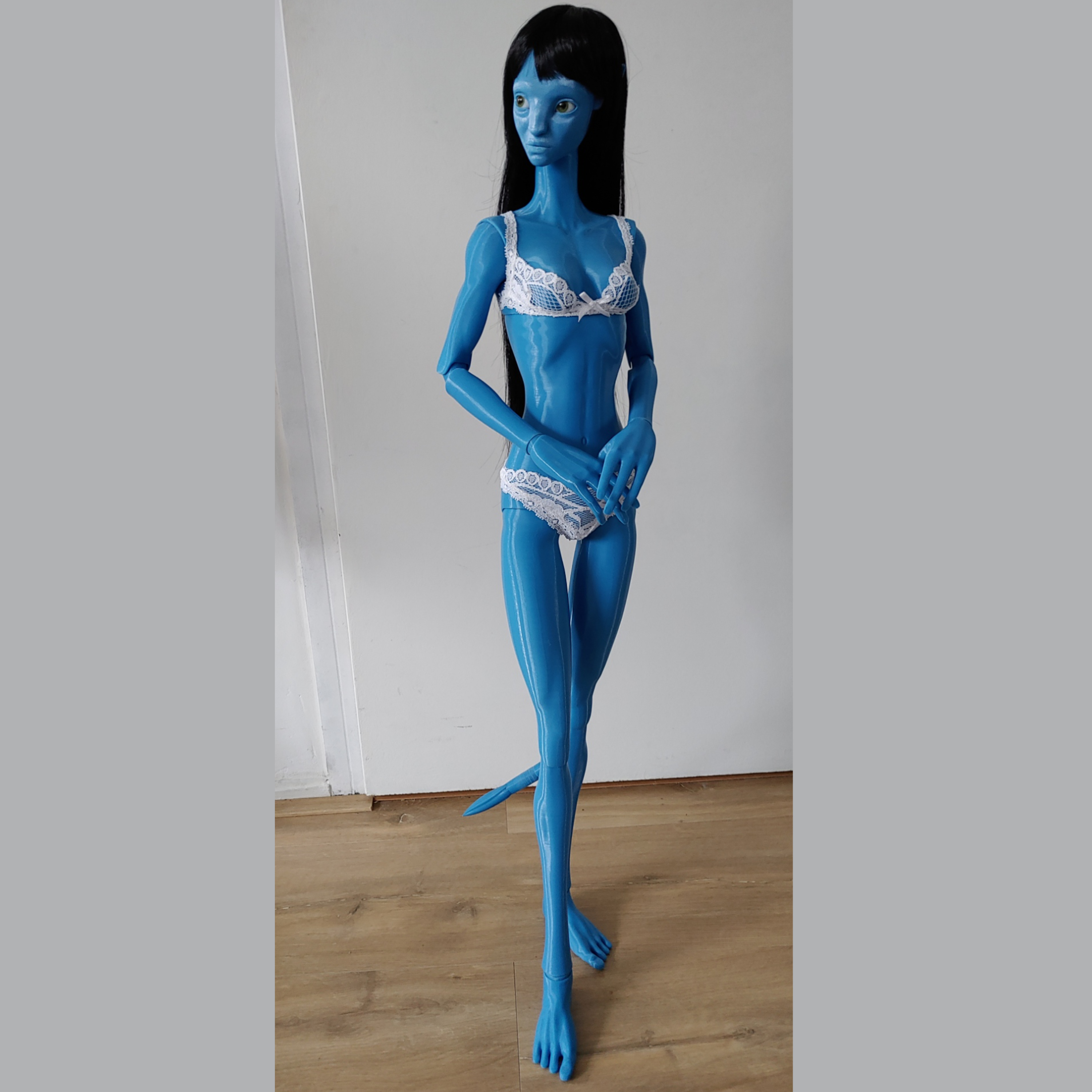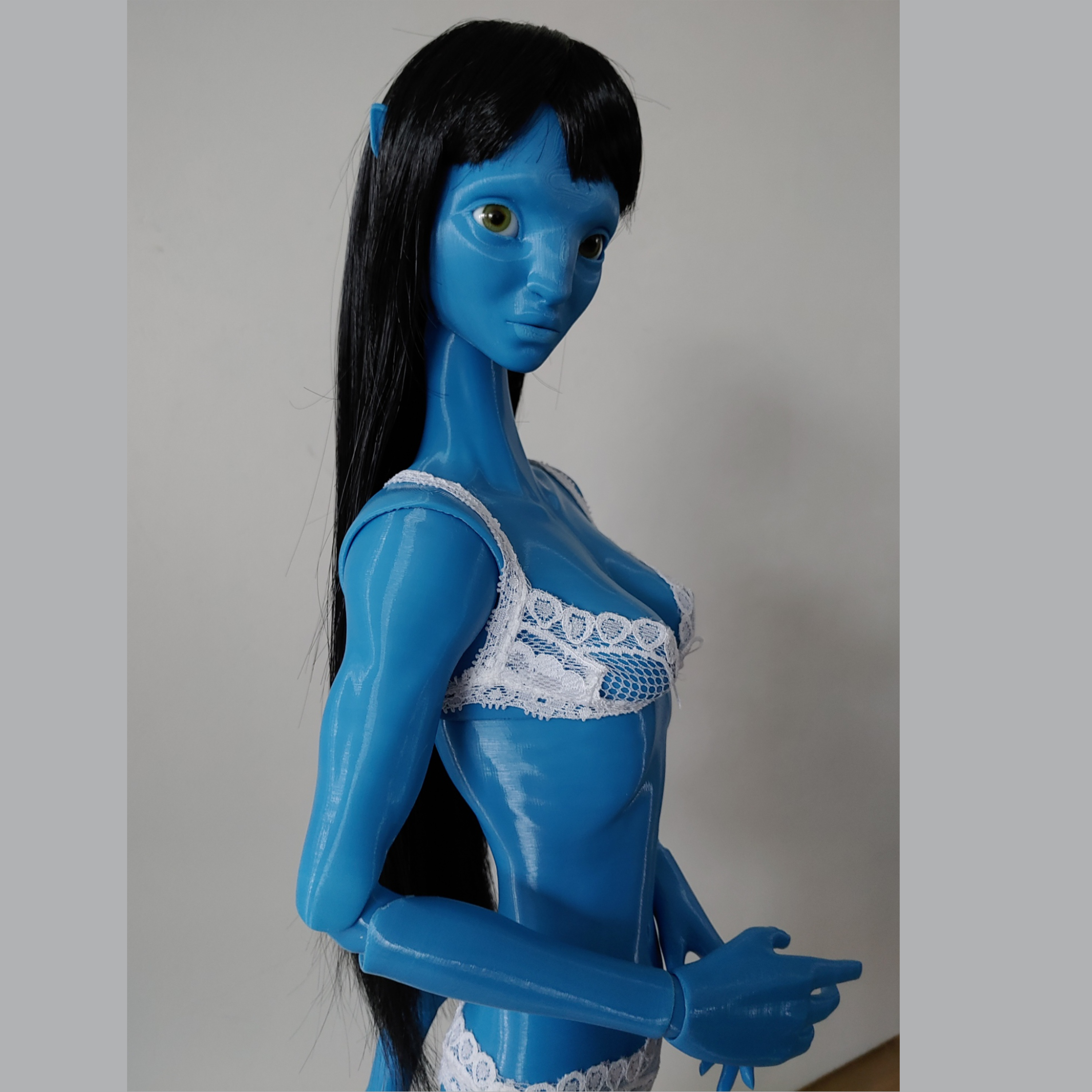 Currently testing all the joints in different poses to see how everything is holding up while printing improvements and accessories. Here she is with her bow: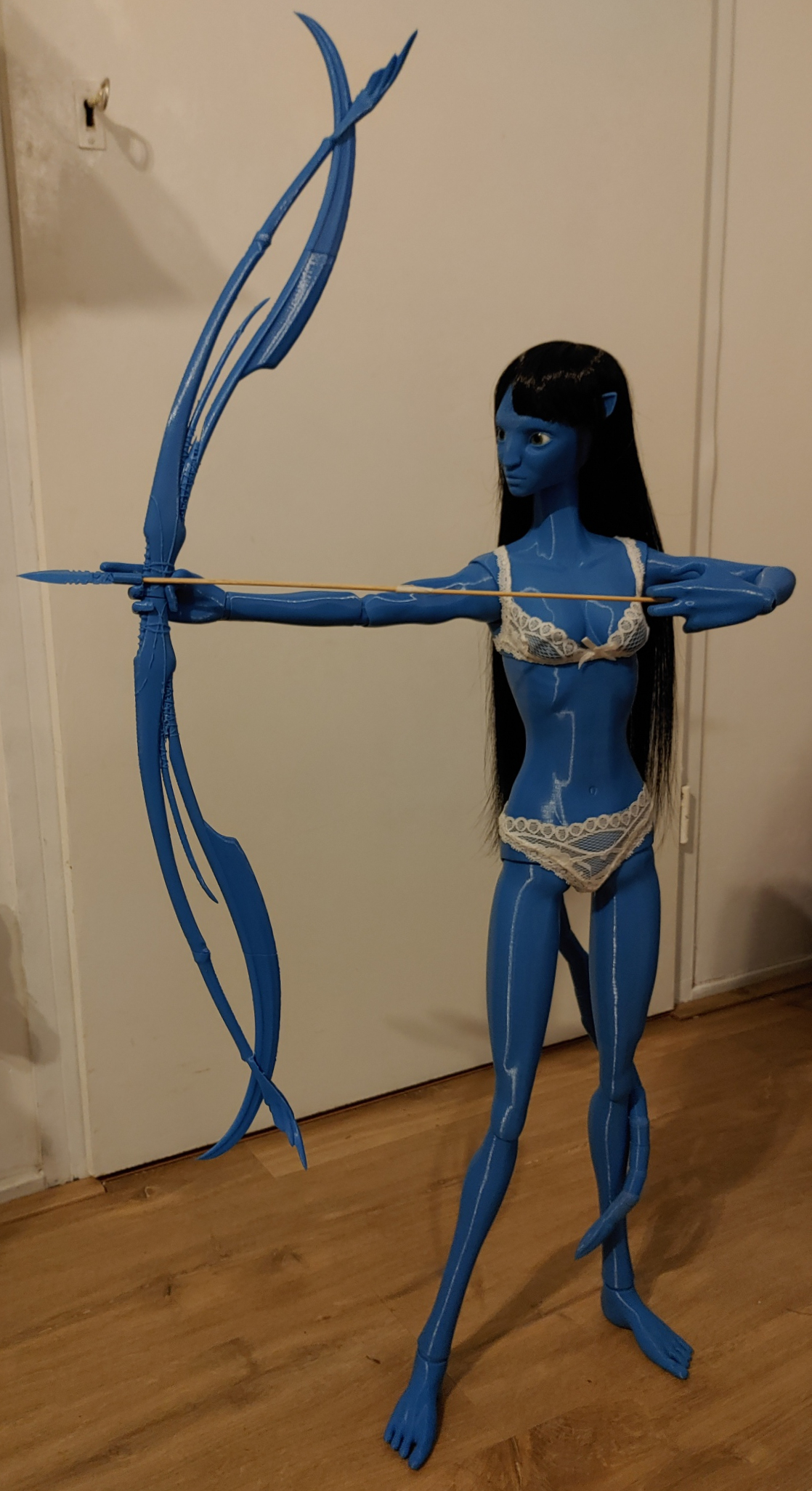 The faces, hands and feet are connected by magnets so its easy to switch between them.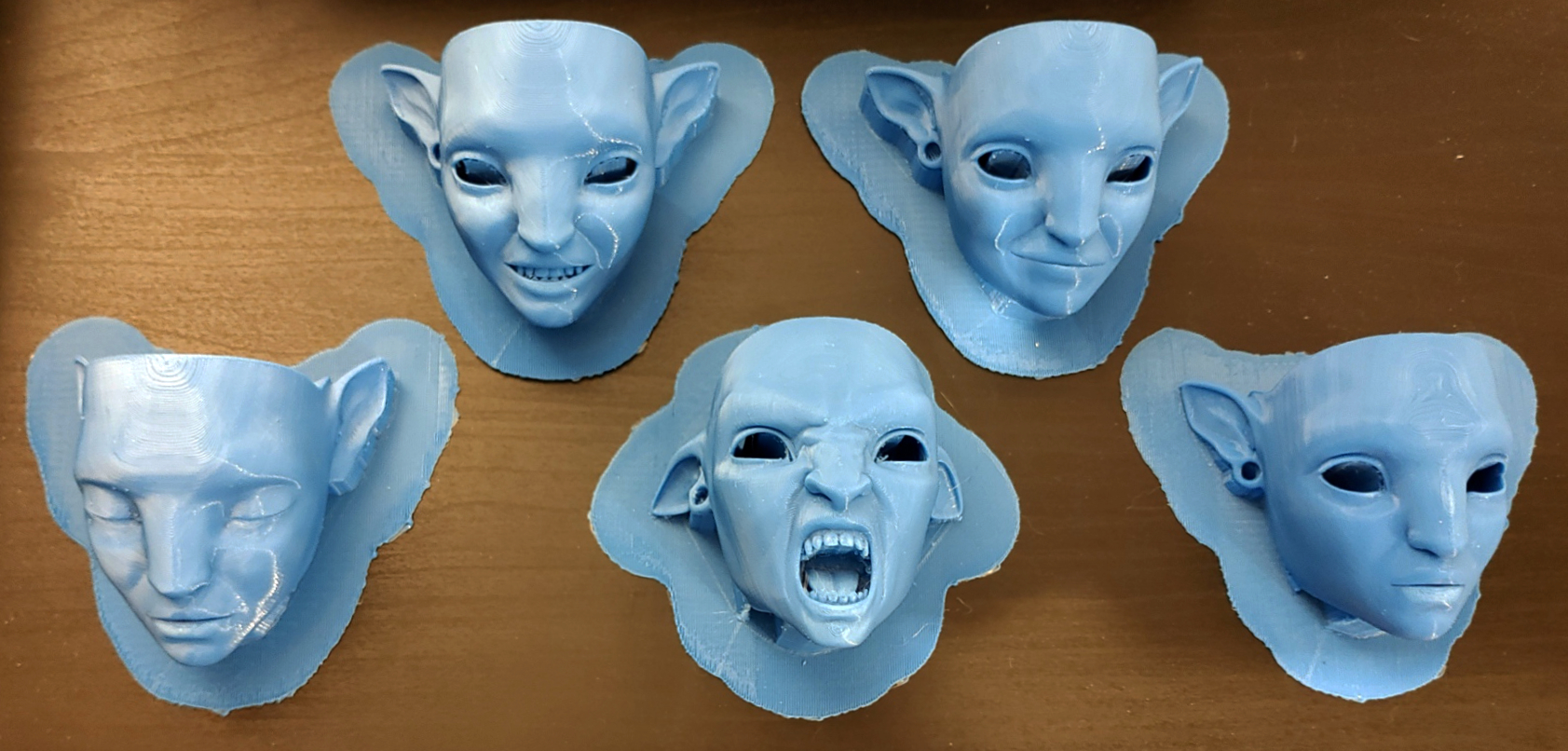 Hope to soon start sanding and cleaning up all the parts (and have more suitable clothes commissioned).