Thanks to a fellow member on here, I learned how to take some screenshots during the game. Instead of hogging up the thread we were posting in, I figured I'd toss em in here. Didn't know where else to post em....
What it's all about......the destruction...and stopping it...
Catchin some air on my Ikran....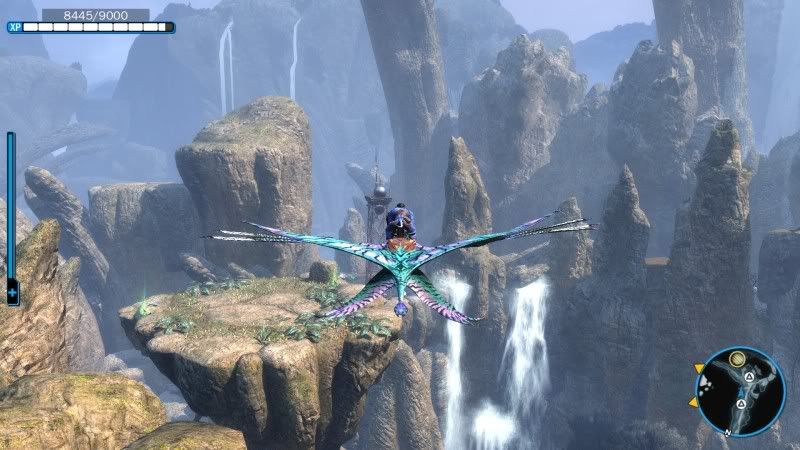 Chillin with her and enjoyin the view of the village...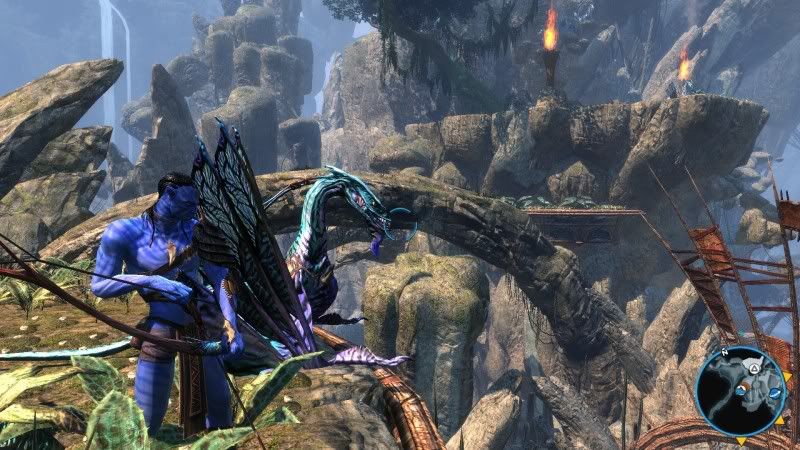 Under attack........
I died in the attack but Eywa brought me back........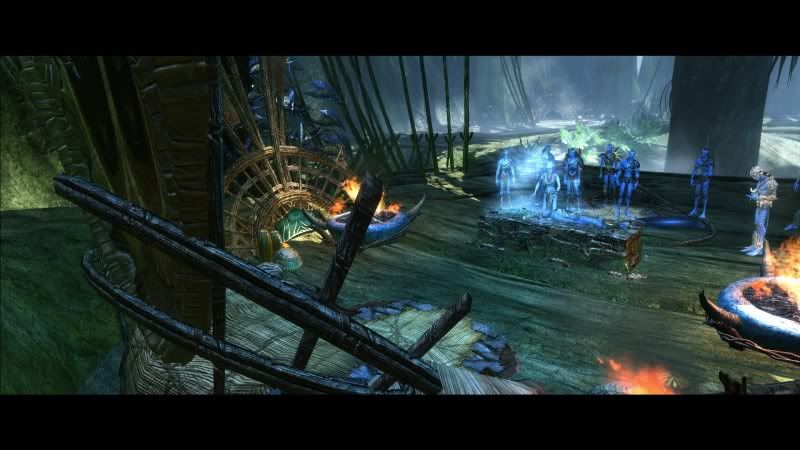 Exploring the dense forest of Pandora...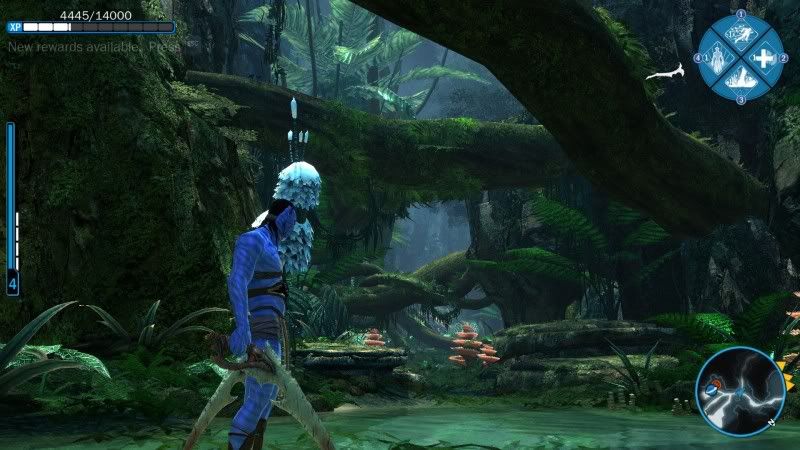 Gotta love these....